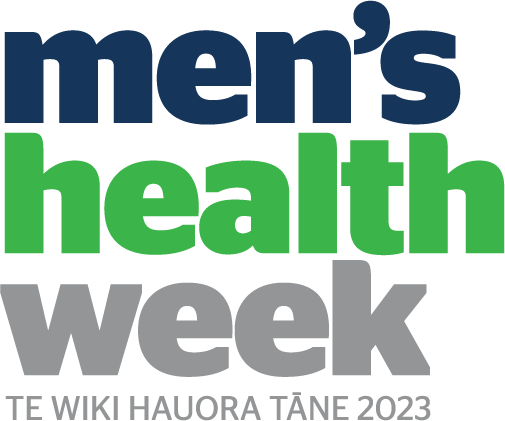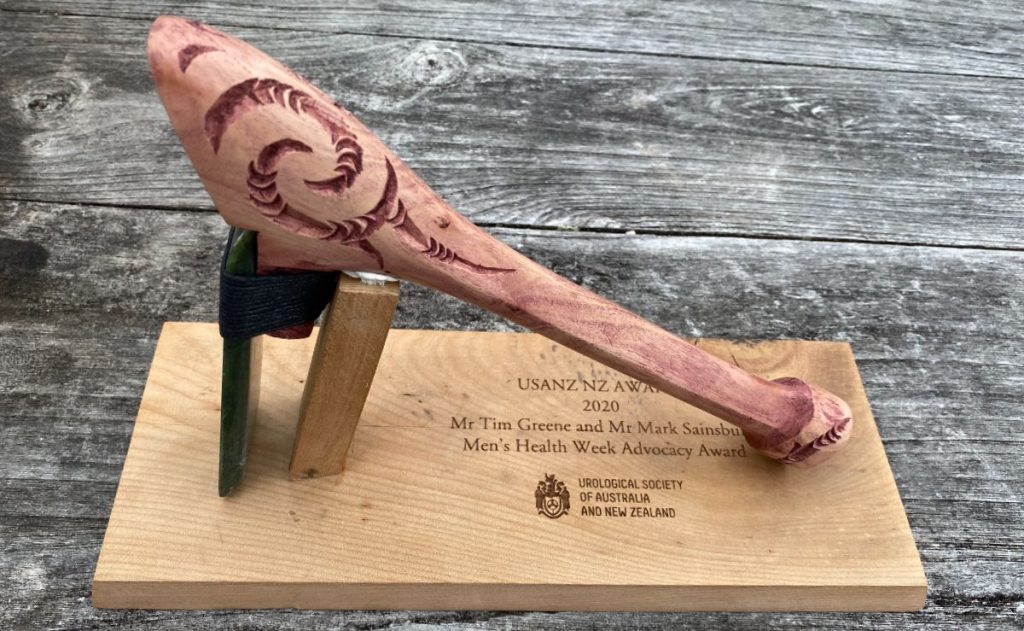 Men's Health Week New Zealand
Men's Health Week is part of a global health awareness campaign marked in the US, Europe and Australasia. The week focuses on the health issues all men face, and raises awareness of steps men can take to help address these.
The New Zealand campaign for Men's Health Week is run by directors Tim Greene and Mark Sainsbury, both of whom are passionate about helping men get more on top of their health.
Tim is an experienced communicator in the fields of health, education and sports, and Mark is one of the country's most experienced journalists and presenters, acting as both a director and ambassador for Men's Health Week.
Men's Health Week was awarded the 2020 Men's Health Advocacy Award by the Urological Society of Australia and New Zealand in recognition of the campaign's continued commitment to lifting the profile and awareness of health issues which particularly impact on men.
Men's Health Week works thanks to our great sponsors
Registered Master Builders
The Registered Master Builders is a proud foundation sponsor of Men's Health Week.  In an industry that is made up predominantly of males we need to ensure we look after our health on an ongoing basis.
"It's not good enough to wait until something goes wrong – so much of what can go wrong can be prevented, and prevention really is just common sense."
A construction workforce in good health results in a better-built New Zealand!
David Kelly   |   Chief Executive Registered Master Builders