Coming from a variety of public roles, our Men's Health Week ambassadors stand as proud advocates for helping Kiwi men take a closer look at their health!
We are extremely grateful for their commitment to bring men's health to the forefront of public awareness during the month of June.
All these folk have one simple message "guys, be honest, are you doing the right things for you health? The people who love and depend on you sure hope so."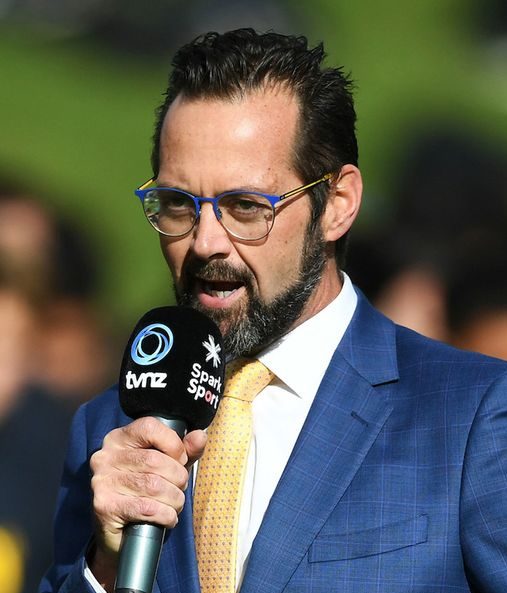 Broadcaster, commentator, sports journalist and writer
Scotty Stevenson's commentary style, blending acuity and humour with frankness, has made him a fan favourite among rugby viewers in New Zealand since he took to the microphone with Sky in 2007.
He hasn't let it go since, covering other major sporting events while adding sports writer, columnist and author/biographer to his impressive broadcasting CV.
Think Straight 8 about Kieran Read, Kiwi Pair featuring Eric Murray and Hamish Bond, while Cory Jane, Sir Gordon Tietjens, Stephen Donald and Wyatt Crockett have all had their stories told through Scotty.
Scotty has his own health story he shares, the one that saw him decide to 'go for a run' one day and begin a transformation that saw him shed more than 30 kilos while having viewers check the picture on their televisions …."That's Sumo?"
Scotty's is a health journey many can relate to. He made a call, started small and stuck with it, stepping it up as the joys started to become evident. It's a message that sits brilliantly with Men's Health Week in NZ.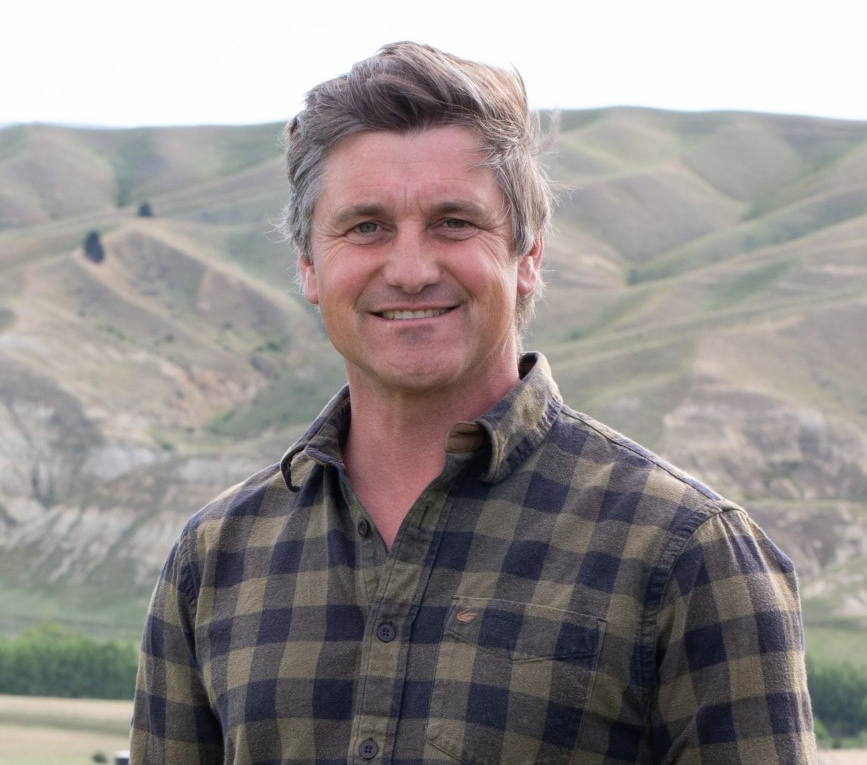 Journalist/Broadcaster/media personality
Matt Chisholm seems to have been successful in every phase of his life, but it took his giving much of it up to find true happiness.
For the last 14 years, Matt's face has been instantly recognisable as that regular Kiwi bloke telling the stories we don't mind hearing. He's been on Close Up, One News, Sunday, Fair Go and Seven Sharp. Then he jumped into reality television hosting Survivor NZ and Celebrity Treasure Island. He was smashing it, but it was smashing him too.
These days Matt lives in Central Otago, facing up to and beating back the twin demons of depression and the things we mask that with.  With his family around him, he's winning too. Returning to his early journalistic roots, Matt has described his feelings honestly and openly in his book Imposter, and willingly shares these thoughts and feelings to help others.  
Matt is the inaugural ambassador for the Rural Support Trust and has been taking his story, and hearing others, on the road around the country focussing on mental health and resilience in rural communities. Matt is a great MHW ambassador.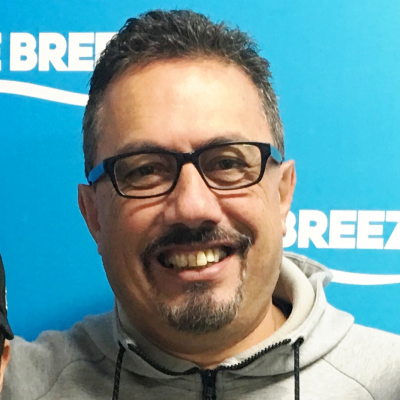 Mental Health Hero, 2019 New Zealander of the Year
Mike King became a household name as a New Zealand comedian and television personality. But the lifestyle took its toll and Mike struggled with addiction and mental health issues, eventually, happily, wrestling both to the ground.
These days Mike is better known for his work as a prominent mental health educator and Ambassador for The Key to Life Charitable Trust, which aims to reverse the population trends of depression and suicide by effecting positive social change.
Mike uses an unorthodox approach when talking to youth and wider communities, sharing his struggles with his inner critic and allowing people to recognise that everyone has problems and it is ok to ask for help.
And Men's Health Week is maybe the time to do that asking.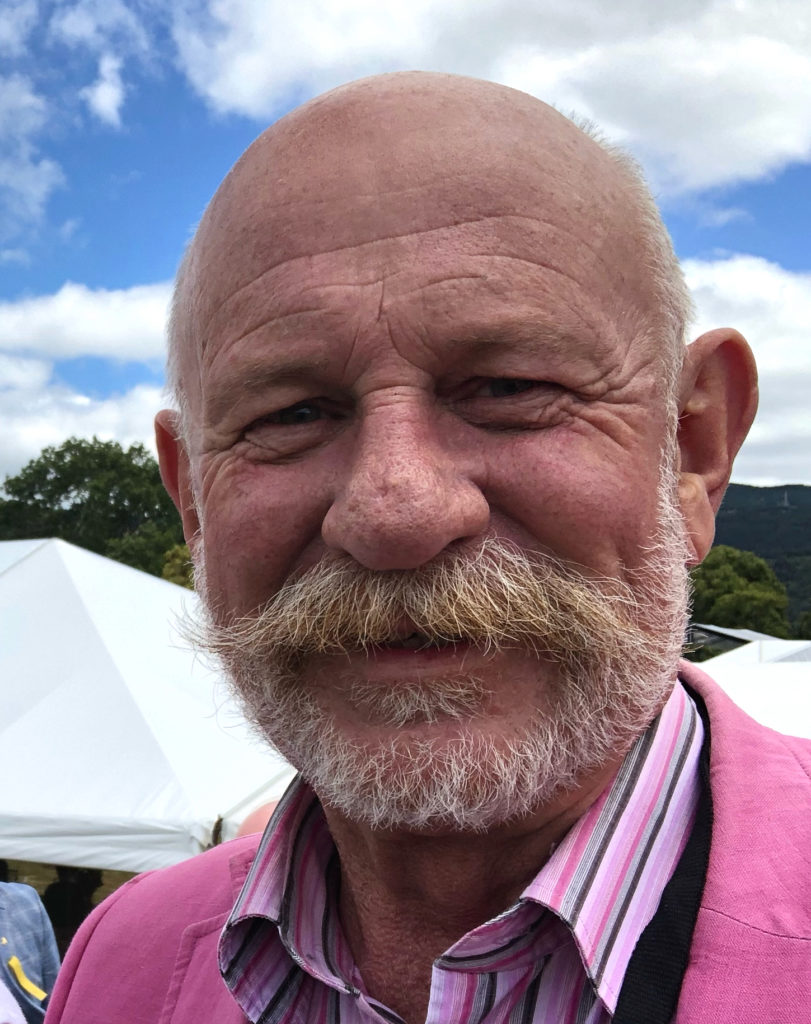 Journalist/Broadcaster/media personality
Mark is one of the country's most experienced journalists. A former news reporter, political editor, foreign correspondent, he hosted Close Up the country's most popular nightly current affairs show. Mark has been a radio talk-back host and in demand after dinner speaker and conference facilitator.
Mark has been part of Men's Health Week for a number of years and is passionate about men getting the best chance in life starting with them taking the first steps.  He has a particular concern regarding mental health which affects every family in the country.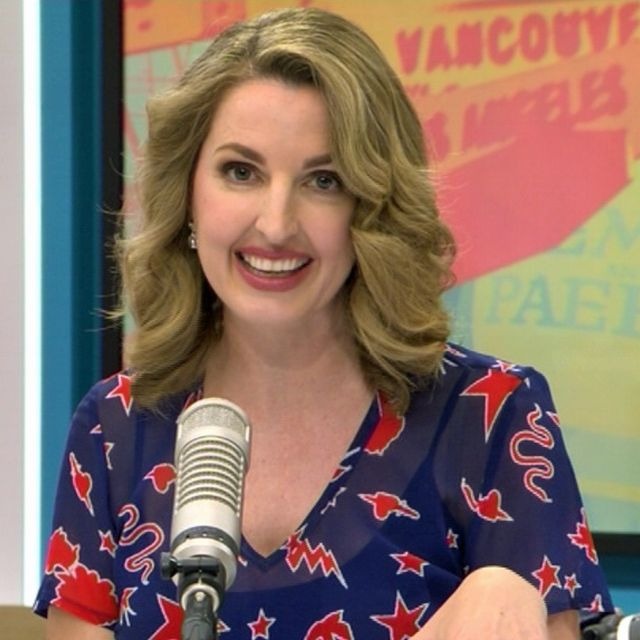 Amanda Gillies is a multi award-winning journalist and has been a familiar screen personality for TV3 for almost 20 years working across The AM Show, Newshub, 3News, Campbell Live, Story, 3rd Degree, 60 Minutes and Nightline.
Amanda has dealt with and faced down her share of medical issues after being struck down ahead of a live cross to the station more than a dozen years ago The diagnosis was endometriosis. Managing this inflammatory disease and helping boost her energy has seen Amanda adopt a health regime she sums up as "gluten free, dairy free, alcohol free, with gentle exercise".
Keeping a healthy body and mind means gentle wellness is the name of the game for Amanda. She prefers brisk walks to sweating it out at the gym, and journaling, being more aware of the good things in her life, has become a go-to for a happiness boost.
Amanda brings a welcome voice to Men's Health Week, a voice representing the wives, partners, mums, daughters, aunties and friends of the many Kiwi men who deal daily with health issues that can potentially be avoided. It's for us as much as it is for you Amanda believes. She's right too.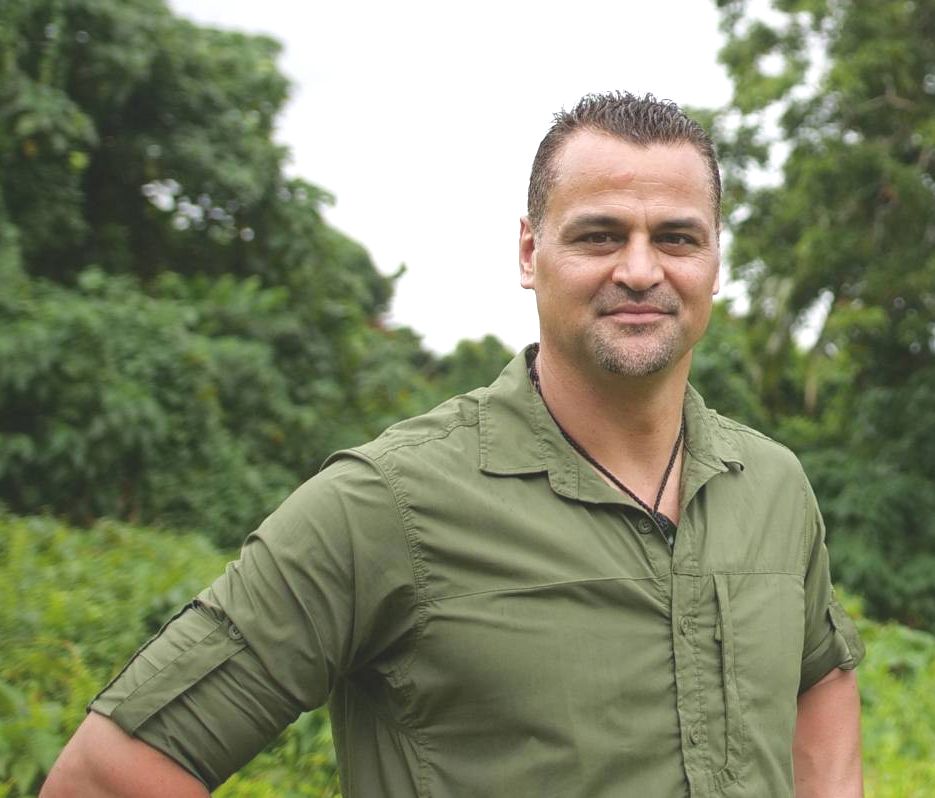 Broadcaster, educator and Te Reo Māori guru
Scotty Morrison the well-known presenter of current affairs programmes Te Karere and Marae and has become one of the country's true champions of Te Reo Māori.
A prolific author, accomplished actor and academic (he holds a PhD in Māori language), Scotty also boasts a fine sporting pedigree. He represented NZ as a player in the Māori rugby sevens team and a schoolboy volleyball player, and wore the Bay of Plenty colours in rugby, athletics, golf and cricket.
A visit to a nutritionist a few years ago has seen Scotty make the small lifestyle adjustments he needed to get his health back on track while coping with his busy work, teaching and family life. As well as a better diet, Scotty exercises regularly (karate, boxing and visits to the gym) "When you're fit and well" he believes "your mind functions better and things seem to fall into place a lot easier."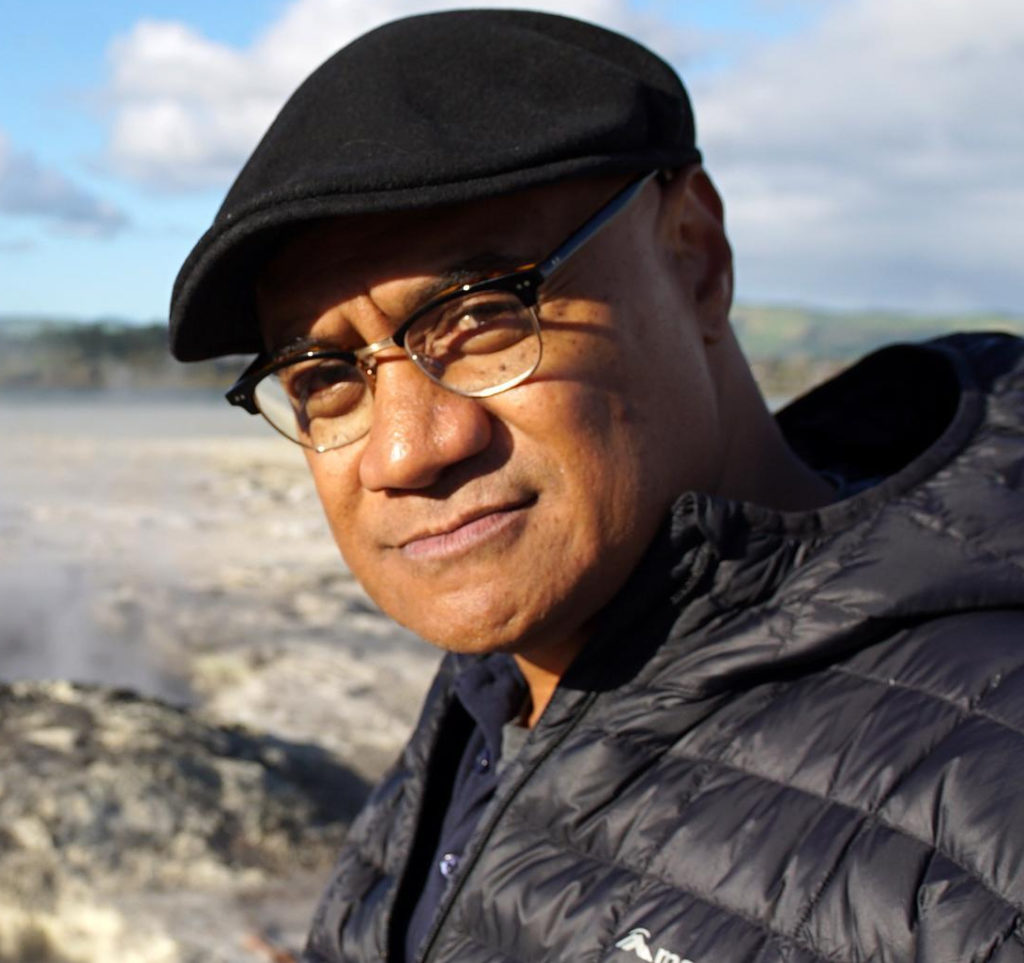 Playwright, actor, director, broadcaster, man of words
There's not much that multi-award winning playwright, actor, writer, broadcaster and keen observer of life Oscar Kightley hasn't achieved. To Oscar, words matter. And since arriving in Auckland from Samoa as a four-year-old, Oscar has used his words to stories important to all New Zealanders.
Oscar is well-known for his work on the hit series bro'Town the highly successful film Sione's Wedding and being a member of the comedy group The Naked Samoans. His range of other skills has seen him win the Bruce Mason playwrights award, direct the highly acclaimed Dawn Raid record label documentary and receive the Fullbright-Creative New Zealand Pacific Writers Residency. In 2009, he received The New Zealand Order of Merit for his services to television and theatre.
Oscar has brought into the MHW message in the same way Kiwis have brought into Oscar for the past three decades. A favoured quote he uses is from poet and visionary William Blake: "Hindsight is a wonderful thing, but foresight is better. Especially when it comes to saving life or some pain.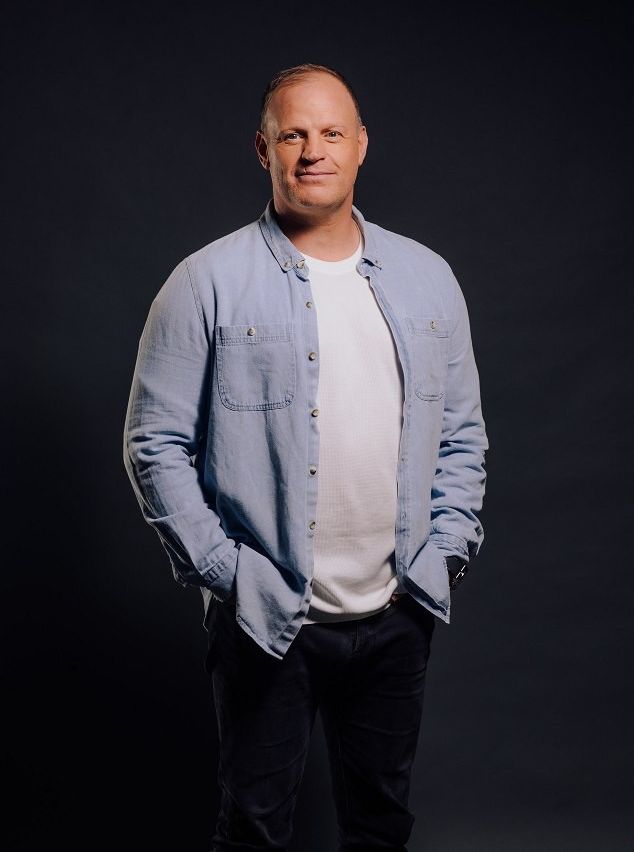 Andrew Mulligan rocks a long day, starting work on The Rock FM's Morning Rumble at 5.30am and finally heading home when the credits have rolled on Sky Sport's Crowd Goes Wild around 14 hours later.
The versatile broadcaster has been in front of the camera since 1999 when he was a host on Otago University's Cow TV, and his love for sport has seen him grow into one of the country's smartest and most popular sports presenters. His long suit is basketball – he's virtually the Breakers' 6th player – and his talent has taken him around the world covering Olympic and Commonwealth Games events.
Andrew's sports knowledge is hard to fault, and on the Crowd Goes Wild his quick humour consistently holds and sets the tone for the popular prime time show.
Mental wellbeing is really important to Andrew, and not just personally. Over the last few years Andrew and his Morning Rumble buddies have raised over $530,000 for Mike King's Key To Life charity which directs funds to counselling sessions for New Zealand youth in need.
Andrew: "Just be aware of the intricate personal relationships you have with those close to you, and how you can be not just a better friend or person, but even a better father, by just making sure you are present and connected,"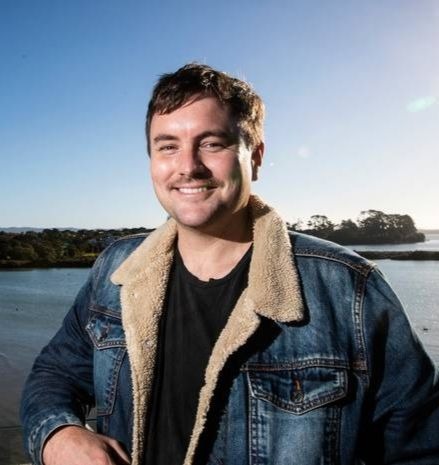 Comedian, playwright and Snapchat Dude with a top sense of humour
If you're a politician or even a cat, you would view Tom Sainsbury with utmost suspicion.  He's the Auckland comedian/actor who has skewered our political leaders over the years with his impersonations (especially of Paula Bennet) and lately has created a new ginger cat personna.
Tom has agreed to bring his considerable talents to Men's Health Week as one of this years new ambassadors.  He grew up in Matamata then graduated from Auckland University before pursuing a career as a playwright.  A writer and actor he's been on our screens in Shortland Street, Jono and Ben and Wellington Paranormal.
Tom's latest creation, the surly feline, "Gingerbread" is a huge lockdown hit, and Tom will soon turn his acerbic eye on us blokes!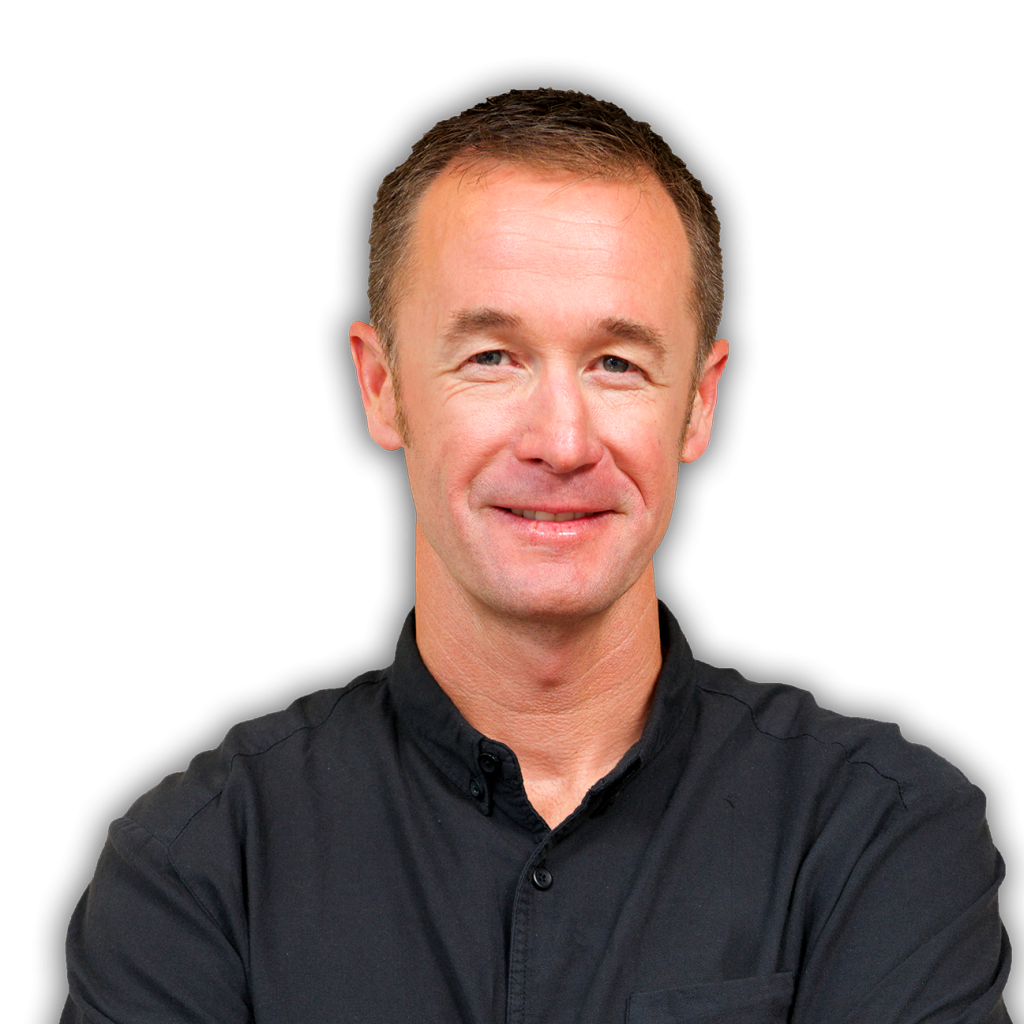 Greg Murphy is one of New Zealand's best-known and most popular professional racing drivers. He conquered the famous Bathurst 1000 mountain circuit four times, and established himself as one of the most successful competitors on the V8 Supercar circuit.
Supposedly retired from his racing career, the four-time Bathurst champion was back in the great race in 2022, even bettering his legendary 'Lap of the Gods'. Greg is kept busy with media work, guest-speaking, and promotional activities, and is the longest serving ambassador for Men's Health Week.
He also flies helicopters, so needs to get regular health checks each year. "I've had a medical check-up for at least 25 years. I know that I'm being checked every year thoroughly by having a proper medical, so I reckon I'm ahead of the game".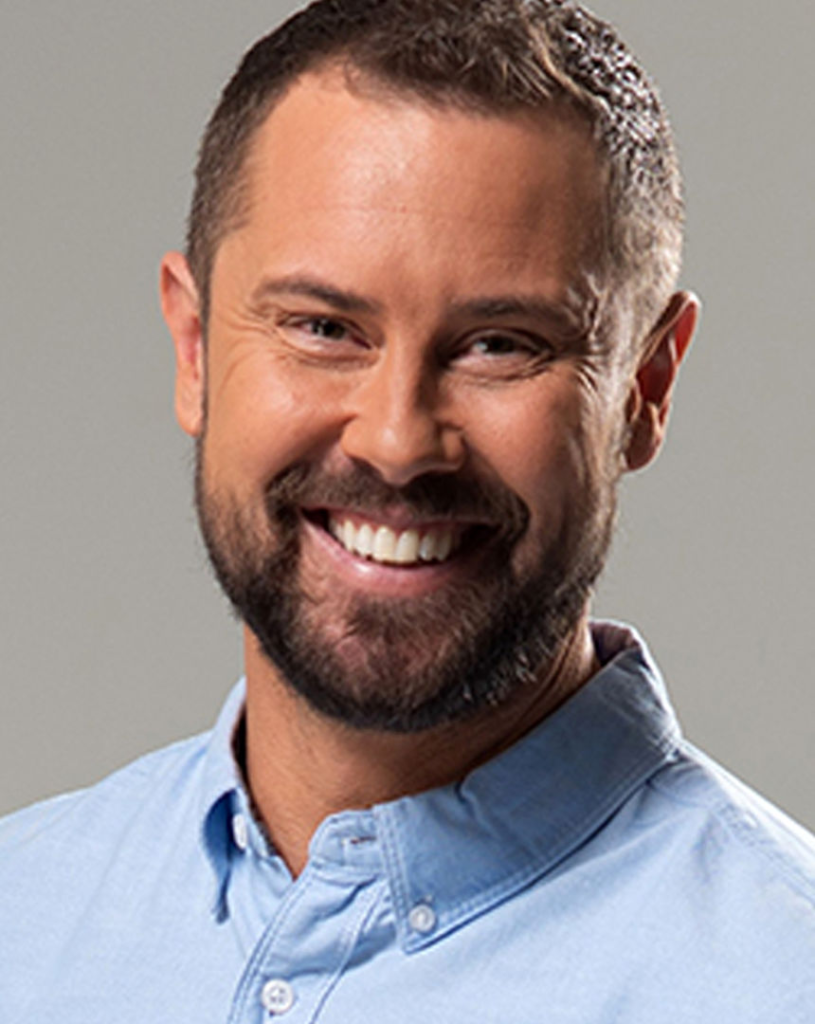 Radio host, MC and presenter
Sam Wallace has featured on New Zealand screens and radio waves for over 20 years as a broadcaster and presenter, and he is a willing and welcome ambassador for Men's Health Week.
Sam cut his broadcasting craft in the popular Sticky TV years, was both a presenter and producer as TV One's wandering weatherman, then successfully displayed a range of other skills to win Celebrity Treasure Island.
The father of one son and twin daughters, Sam is the co-host of Coast FM's breakfast show each morning and even found time last year to pen and publish a children's book, Duggie the Buggy. Many car buffs and buyers will also be familiar with Sam's online car reviews on Driven.co.nz, a role through which he gets to indulge his not-so-inner petrol head. How to go faster in his alcohol-driven, 300hp Can Am (real life) buggy is an abiding passion.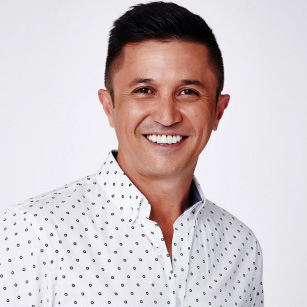 Mike Puru spent two decades working at radio station The Edge from 1995 until 2015, first on its night show and then its breakfast show. He also worked on New Zealand's Shopping Channel YesShop from 2012 until 2016. He hosted seasons one and two of New Zealand's The Bachelor TV show on TV 3, and currently is one of the co-hosts of Three's The Cafe, which is on air each weekday.
Born and educated in Gore, Mike knows well the health issues that impact smaller towns and rural locations. He has been an ambassador for and supporter Men's Health Week from the time it began in New Zealand.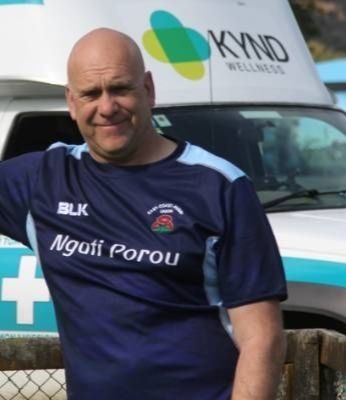 Dr Tom Mulholland
It is with great sadness that Men's Health Week recognises the death in 2023 of long-time MHW Ambassador and men's health champion Dr Tom Mulholland.
Known affectionately as Dr Tom, the medical practitioner, adventurer and devoted father helped thousands of men over three decades, both in the country he loved and across the world.  Tom was a energetic, powerful advocate for Men's Health Week and his straightforward approach combined with his extensive experience made his messages memorable and useful. We will miss his attitude, humour and his generous and wise counsel.